Our History
Rush Printing & Binding / Rush Index Tabs is a family-owned print manufacturer that began in 1983. We've earned our reputation as a loyal vendor who provides extreme service.

In 2011, we moved from our 38,000 square foot plant to a 52,000 square-foot location. It was an enormous challenge – moving while serving our clients – but we had been located in a flood zone and our owner, Jay Cohen, was unwilling to stay there. Six months later, Hurricane Sandy inundated our old factory with six feet of mud, while, perched 70 feet above sea level, we remained dry.

We're open 24/7 and we'll work weekends, holidays, storms—whatever it takes to help you keep your commitments. We'd love to hear from you!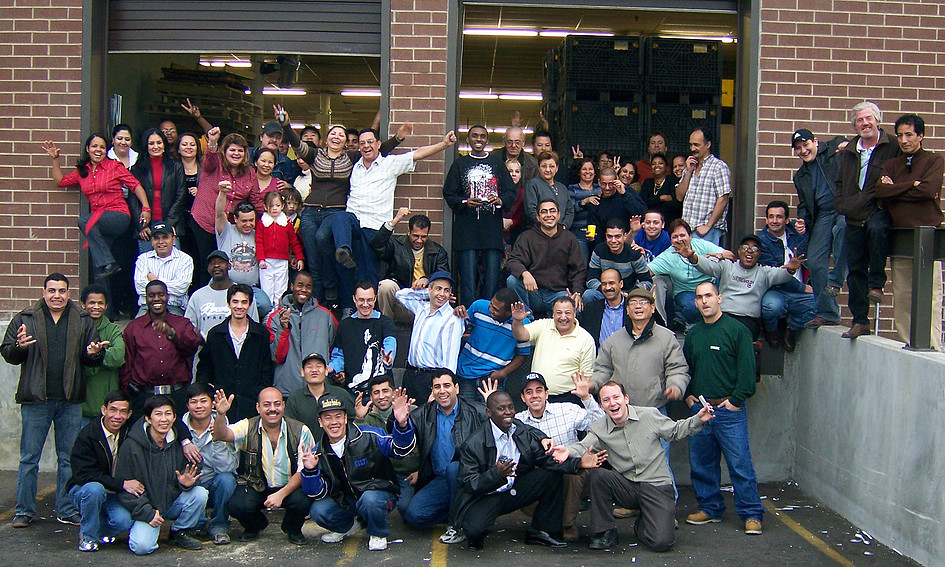 Our Services
Rush Legal Tabs
60 Willow Street
East Rutherford, NJ 07073