Our Company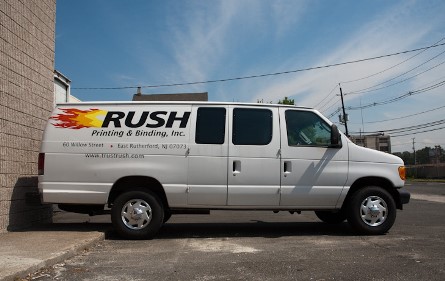 Rush Legal Tabs is a family-owned company that has served the printing community loyally since 1987. Our 50,000 square-foot factory is the largest producer of legal tabs in the country
Our legal tab pledge to you:
The lowest price: For a huge selections of legal tabs.Quickest service: Orders ship same day even if you order at 4:30 PM eastern.
Consistent quality: Our printing and tab extensions line up immaculately.
The greenest legal tabs: 100% recycled paper, 30% PCW.
Superior packaging: Thick corrugated cartons that stack neatly without collapsing.
We're a true partner: We'll work all night or all weekend if you need us to.
If you'd like pricing or free samples, Contact us.
Our Services
Rush Legal Tabs
60 Willow Street
East Rutherford, NJ 07073
Fax: 800-814-3037