Our Company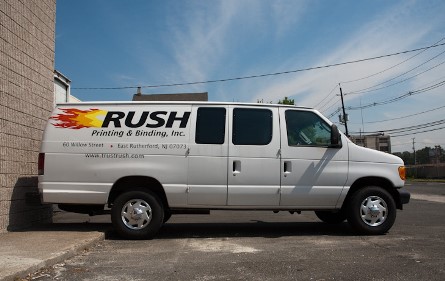 Rush Legal Tabs is a family-owned company that has manufactured index tabs since 1987.
Our pledge to you:
The lowest price: We buy huge amounts of paper, boxes, mylar, etc. With that volume comes savings which we pass along to you.
Largest selection: We stock hundreds of SKUs that no one else offers. It's all ready to ship!
Quickest service: Most orders ship same day.
Consistent quality: Our printing and tab extensions line up perfectly.
Reliability: We have never once, in our 35 years of business, run out of paper.
Superior packaging: Thick, corrugated boxes that stack neatly without collapsing.
If you'd like pricing or free samples, Contact us.
Our Services
Rush Legal Tabs
60 Willow Street
East Rutherford, NJ 07073